Easily customize AI model
Lower cost
High precision
Usable in a variety of scenarios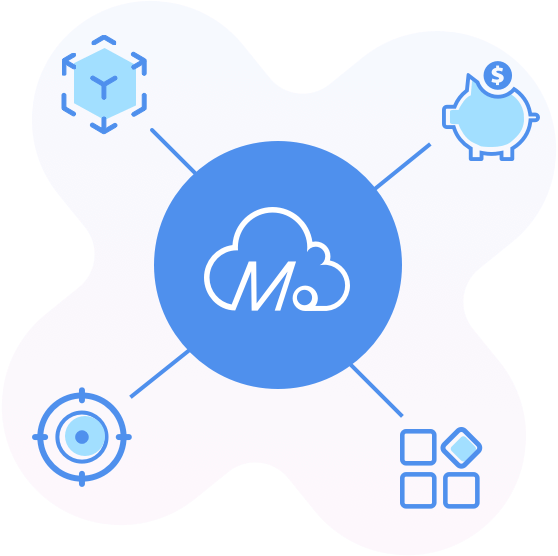 MoAir SDK
Realizing your AI ideas never been so easy
Creating your own AI application with MoAir SDK
Application Scenarios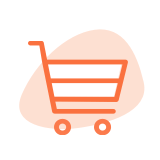 New Retail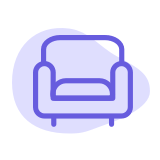 Smart Home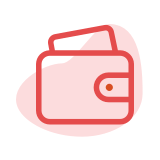 Smart Cashier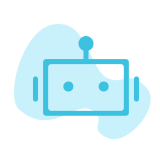 Robot Visual Comprehension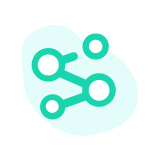 Logistics Tracking
APP Download
General Developers Tool (GDT)
MoAir GDT (General Developers Tool) is a development tool for object recognition developers. Support developers to complete Material Collection→Data Labeling→Training Model→Object Recognition on one mobile App, making the work easier and more convenient.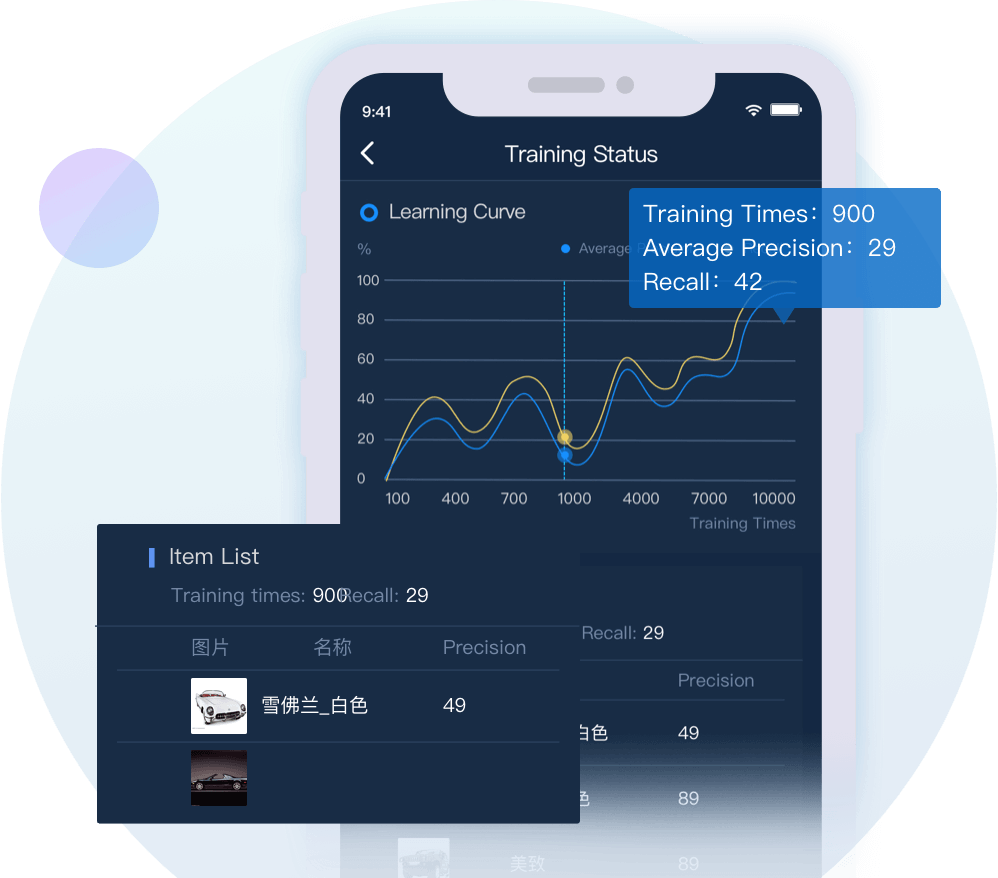 Company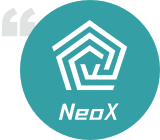 NeoX was founded in 2017 to empower business with AI.
We works with partners from the China and Japan.
We have rich project experience in multiple sectors including retail, logistics, payment, and Robot industry.
ShangHai Office
28E, Block B, Global Harbor, 3300 Zhongshan North Road, Putuo District, Shanghai
Tokyo Office
Room 411, BIZ SMART Yoyogi, Yoyogi 1-25-5, Shibuya-ku, Tokyo, 151-0053, Japan